Delta Pacific Seafoods is a Canadian-owned facility based in Delta, British Columbia. We specialize in high-quality custom seafood processing, value-added services and cold storage.
We are the largest fresh, frozen and value-added seafood operation in BC and pride ourselves on creating and offering services that satisfy the needs of the industry.
Our diverse operation enables DPS to produce a wide range of value-added products and processing services. A dedicated and experienced staff, a commitment to excellence, and leading edge technology are the keys to Delta Pacific Seafoods' high-quality custom processing operations.
We are passionate about the environment and work hard to promote sustainable fisheries initiatives.
We will continue to work closely with the Responsible Fisheries Management and the Marine Stewardship Council.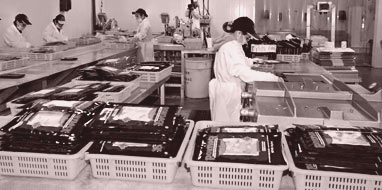 History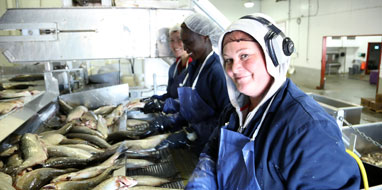 Mission & Values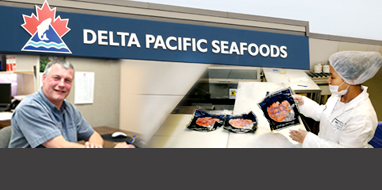 Management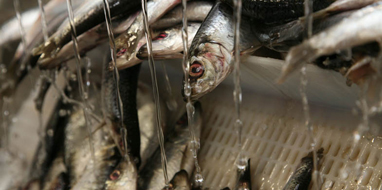 Photo Gallery
Photo Gallery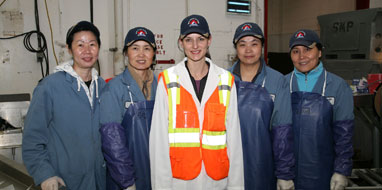 Careers